Basic math quizzes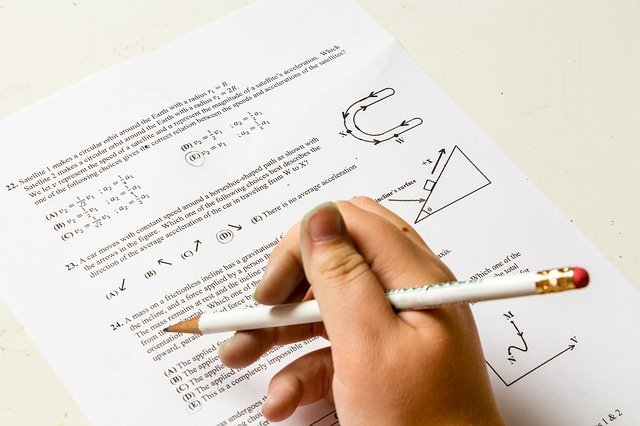 Need to improve your basic math skills? We've got you covered with over 200 sets of quizzes covering a wide range of basic math topics. Our quizzes spans multiple choice questions (MCQ) and essay type of questions for daily practice. Each multiple choice quiz has a minimum of 2 questions and a maximum of 8 questions.
A sample of MCQ is shown below.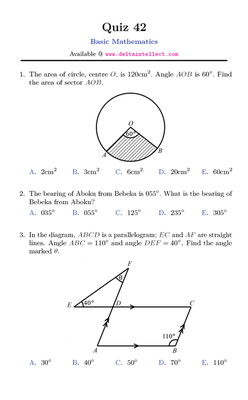 Please click on your preferred quiz number to download it.
Please check back for the updated contents.
Good Luck!